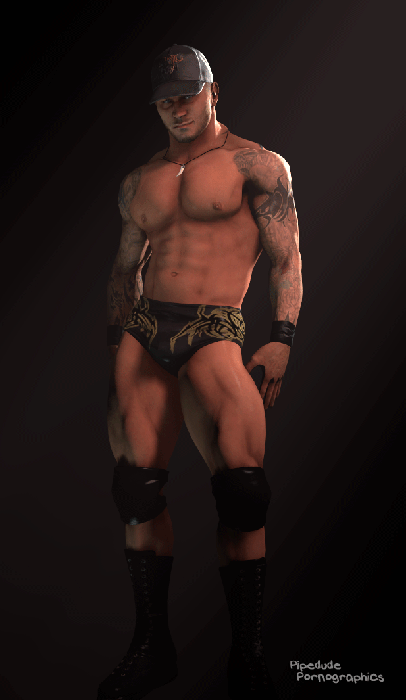 Description
Hi everyone! I tried to port this model I found on SFMLAB, which was originally made for XNA by DaemonColletion (Cock model by Gnin/Plasmid). I followed this cool guide by gifdoozer (https://smutba.se/project/293/) and I managed to convert the model files. From then on I just applied the textures using the Principled Shader in Blender and rigged the cock from scratch, since Rigify doesn't provide one, as far as I know (I am VERY new to Blender but I'm learning :3)
Unfortunately I wasn't able to preserve the original Shapekeys, BUT, you can pretty much recreate them with the new facial controls, so, no big loss. There's only one Shapekey now and it's used to fit the feet inside the boots when they are visible, otherwise they intersect.
Getting to the fun part, I used an IK Spline to rig the penis and added three controls. It's a very flexible set up and it's easy to use and you can also turn 'stretch on' so it stretches as you pull the controls away (fun). You can find this option by making the penis bones visible, selecting the last one of the chain and going into the Bone Constrain panel (the option is called y-stretch). Only downside is that it's a bit slow, as in, you can see the cock kind of lagging behind as you move the model, and getting stuck mid air, but you can just tweak any control to solve the issue and update its posiiton.
Please, if there is anything wrong with the file I uploaded or anything else let me know.
ABOUT ME: You can find me on patreon at https://www.patreon.com/anpersecute
SmutBase is a free service. However, it costs about $0.03 to deliver you a 1GB file. With over 20TB of traffic every month and growing, SmutBase needs your help. If only 1% of our users each gave us $5 for a single month, we could keep the site running for several years.
Filename
Downloads
Created
Filesize
Files
Randy_2.79.blend
4133
2019-07-25 22:08:13
147.32 MB